Details:
Documentary, 81 minutes, 2015
Directed by – Ásdís Thoroddsen

Producer – Hjálmtýr Heiðdal, Heather Millard
Co-producers – Marcin Wierzchosławski, Uwe Teske
DOP – Arnar Þórisson, Piotr Rosołowski, Tomasz Głowacki, Uwe Teske
Production – Seylan Film Production
Co-production – Yeti Film, Metro Films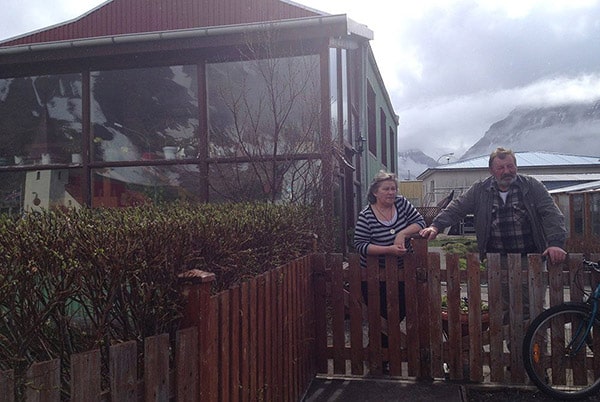 Summary
Flateyri, a small fishing village in north-western Iceland, is in a crisis. Its inhabitants lost access to their livelihoods. Although the village is only a few nautical kilometres from the rich fisheries that the village owes its origin to, today its inhabitants are no longer able to fish and process fish on their own. "We Are Still Here" observes various attempts over the years to revive a village fish factory and shows the hopeless struggle of the new owners to keep the factory alive. The villagers guide us through the film and tell about the changes in their lives and in their village since the financial crisis. "We Are Still Here" makes the spirit of "independent Icelanders" tangible, while also showing how vulnerable they are to economic and political forces that they cannot control themselves.