Details:
documentary, 86 min, 2012
Screenplay – Krystian Matysek

Directed by – Krystian Matysek

DOP – Krystian Matysek

Producer – Marcin Wierzchosławski, Jacek Kucharski, Witold Będkowski

Co-financing – Polish Film Institute

Distribution – Metro Films

Co-producers – Polish Television, Arte G.E.I.E

Production – Metro Films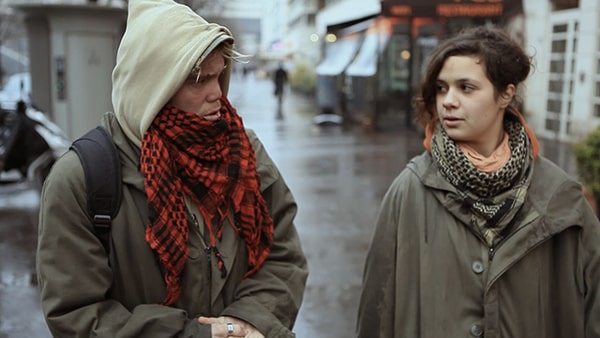 Summary
The film follows the development of love relationships in various parts of the globe: in Indonesia, the Himalayas, North India, Russia, Poland and France. Among the two different tribes of the Indonesian islands, people have different patterns of marriage: a Korowai man lives with one woman while his neighbour Dani has three wives; among the nomads of the northern Himalayas, a woman has two husbands, as in North India, where a woman lives with two men; in Russia, an intelligent woman has two partners, in Poland, a man alternately loves four women, and in France, a young couple creates their first truly important relationship on the margins of society. All these people live on our planet at the same time but in different places, sometimes separated from each other by nature that cannot be penetrated, but more often – separated by the different ways in which they organize their daily lives.
Awards
2014
Chicago (International Film Festival) – TV Awards-Silver Plaque in the category of programs presenting humanistic and artistic values

2014
New York (New York Festivals) – Bronze Medal