Details:
documentary, 51 min, 2012
Screenplay – Krystian Matysek

Directed by – Krystian Matysek

DOP – Krystian Matysek

Producer – Marcin Wierzchosławski, Jacek Kucharski

Co-financing –

Polish Film Institute, National Fund for Environmental Protection and Water Management

Production – Metro Films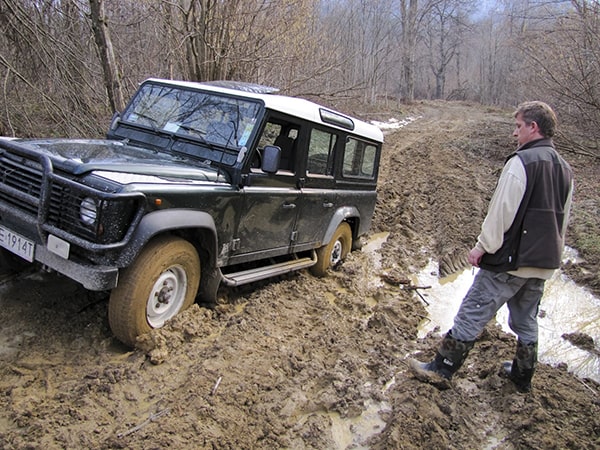 Summary
A movie about a bear that has never happened before. Many scenes were filmed for the first time. The interior of the lair, feeding the little ones, we take part in their release into the world, their first walks and climbing trees. This is a true nature thriller – a documentary story with an unusual artistic form but based on scientific research. The bears almost lose their lives when they meet a powerful male who cares for their mother.
We will also see a chilling encounter with a pack of wolves, a dramatic fight for loot or a hunting for Tatra chamois. It is an epic by the ruler of the Carpathians who is slowly losing the remnants of his kingdom.
Awards
2013
Banska Bystrica (International Film Festival on the Environment "EnviroFilm") – Award in the category: Documentary

2013
Łódź (International Włodzimierz Puchalski Nature Film Festival) – Award for promotion of nature and landscape of Europe

2013
Zakopane (Meetings with Mountain Film) – Audience Award